These regional musicians and entertainers are often our Cook-off and Classic Car and Motorcycle Show's unsung heroes.
    They are community members who donated their time and talent to help our 2022 Cook-off support the new Amado Youth Center Building Fund by providing a running show of talent throughout the day of our event.
    Please show your appreciation for their commitment to building a better community by following their social media platforms and visiting their websites.
    Thank you!
Chalako The Band is an eclectic Tucson band with elements of Rock, Blues, Jazz, Pop, Tejano, Cumbia, Salsa, and Bolero, all laid over rock-solid Latin rhythms više detalja.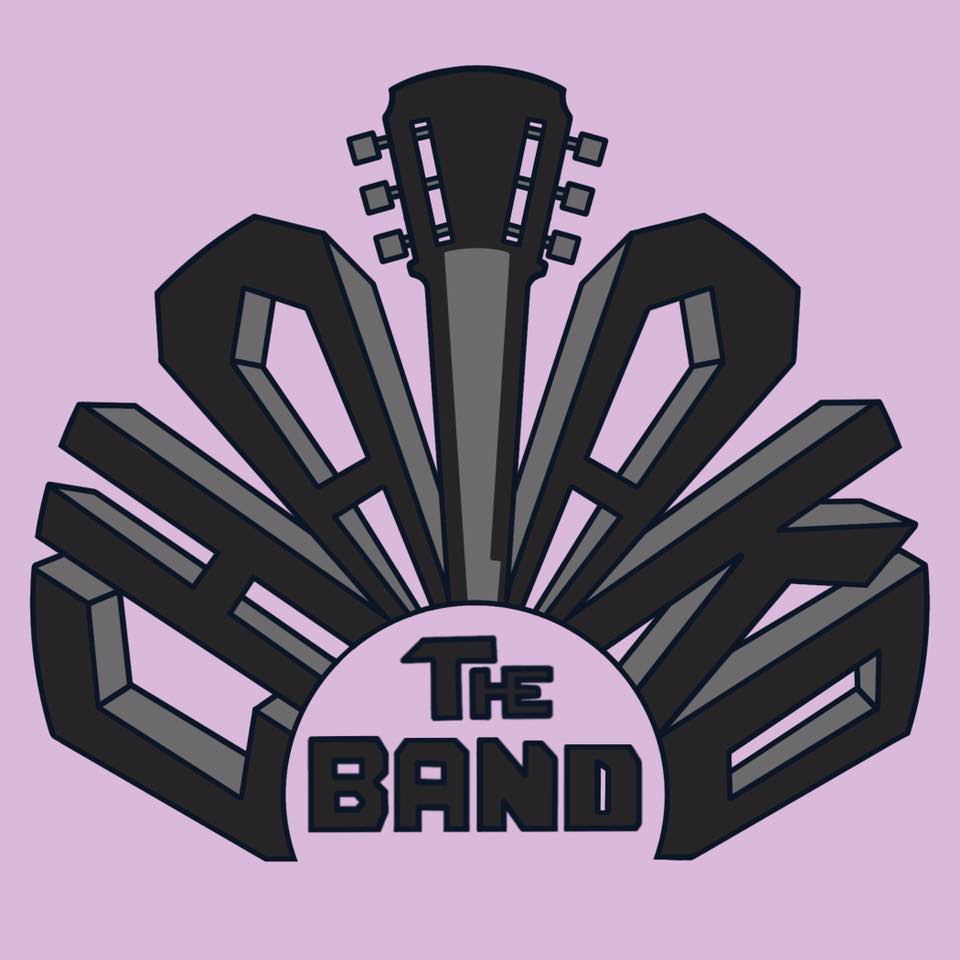 The Southern Comfort Bluegrass Band
The Southern Comfort Bluegrass Band plays old-time country and bluegrass music with some swing, blues, and jazz. 
Facebook: The Southern Comfort Bluegrass Band
Uncommon Crossroads
Uncommon Crossroads is an up-and-coming, all-originals Americana band, based in Tucson, AZ. Fronted by singer and songwriter, Maree Montagnini,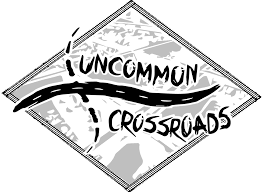 Facebook: Uncommon Crossroads
Website: www.uncommoncrossroads.com 
Tonight's Sunshine 
Tonight's Sunshine is a multi-genre epic festival rock, and dance band. One live sample may cause a heart-pounding, out-of-control instant musical addiction.