These regional musicians and entertainers are often our Cook-off and Classic Car and Motorcycle Show's unsung heroes.
    They are community members who donated their time and talent to help our 2021 Cook-off support the new Amado Youth Center Building Fund by providing a running show of talent throughout the day of our event.
    Please show your appreciation of their talent and commitment to building a better community by following their social media platforms and visiting their websites.
Chalako The Band is an eclectic Tucson band with elements of Rock, Blues, Jazz, Pop, Tejano, Cumbia, Salsa, and Bolero, all laid over rock-solid Latin rhythms više detalja.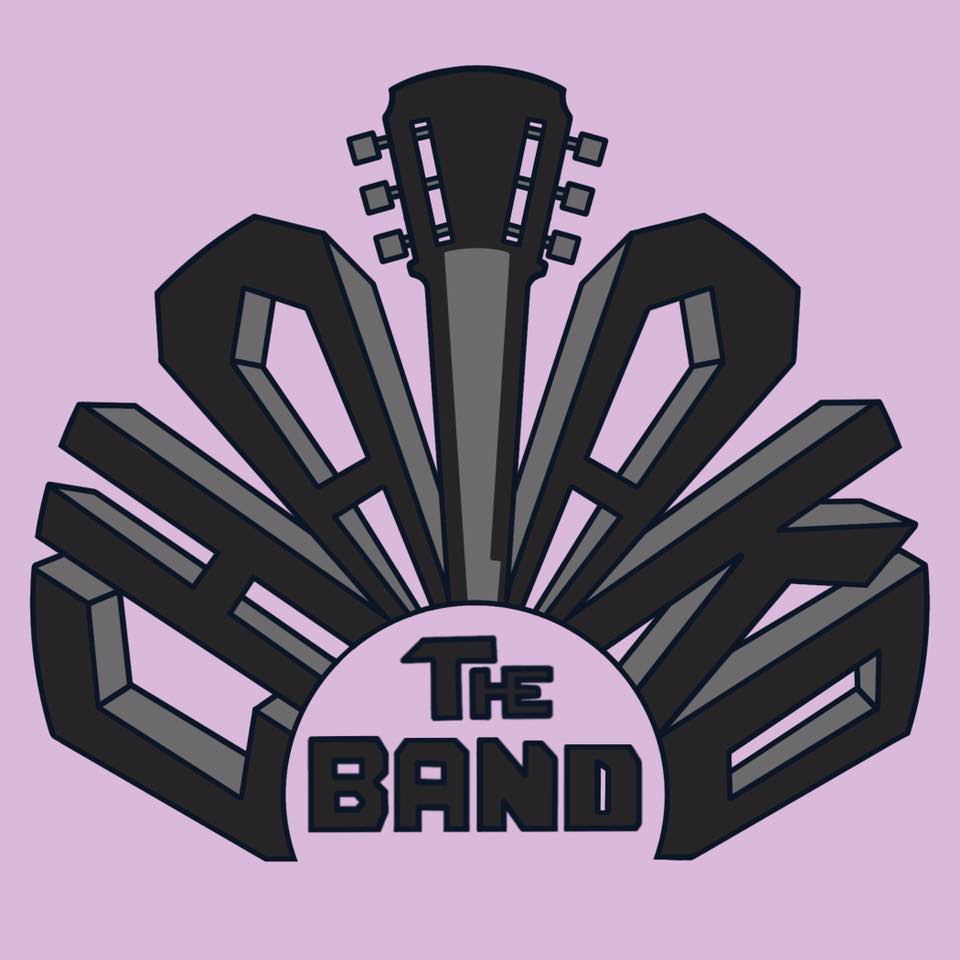 The Dark End of the Street is a five-piece Tucson, AZ-based soul band, featuring music from Golden Globe & Oscar-nominated, Sir Alan Parker's film, "The Commitments," a multi-million selling soundtrack.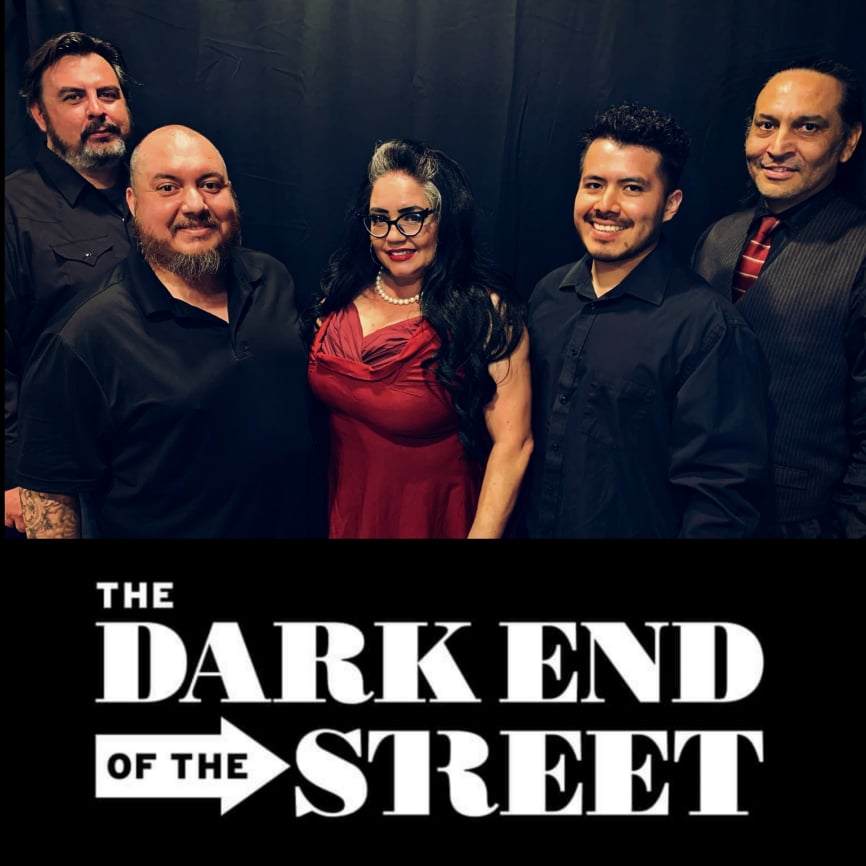 Tonight's Sunshine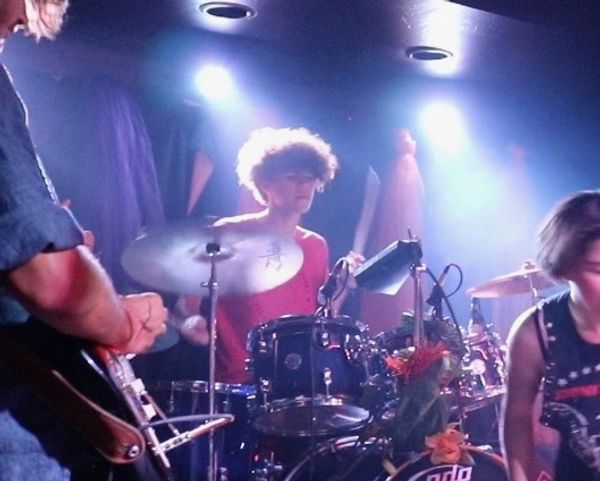 Instagram: tonights.sunshine