A Tradition Since 2010
The Amado Chili Cook–off Randy & Rose Estes Classic Car & Motorcycle Show is a popular regional event of the I-19 Corridor. Arizona families from Phoenix to Nogales have enjoyed the festivities of this fundraising effort that benefits The Amado Youth Center.
With our attendance at nearly 2,000, "The Cook-off" has become an established Amado community tradition that works to increase tourism and economic development in this region.
We are proud to have the support of Pima County Department of Attractions and Tourism, the Amado Community Alliance and PPEP, Inc. as the fiduciary agent. Thank you for your continued support of the Amado Youth Center Building Fund!
The Amado Chili Cook-off is a project of the Amado Community Alliance of PPEP, Inc., and is supported by the Pima County Attractions and Tourism Department and sponsorships and donations. Sponsorships and other donations are tax deductible.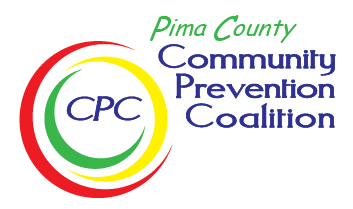 All profits from the 2022 12th Annual Amado Chili Cook–off will go to the Building Fund for the construction of the New Amado Youth Center to house currently funded programming provided by PPEP, Inc. Programming provided through the Amado Community Alliance, Amado Youth Alliance, and the Amado Youth and Teen Project is paid for by grants from the following:  AZ Governor's Office of Youth, Faith and Family (GOYFF) Juvenile Justice and Delinquency Prevention (JJDP) and Substance Abuse Block Grant (SABG) Trauma Informed Prevention Program (TISAPP), US Department of Health and Human Services Substance Abuse Mental Health Services Administration (SAMHSA) Partnership for Success (PFS) Grant, and Sober Truth on Preventing Underage Drinking (STOP Act) Grant, and Pima County Community Development Block Grant (CDBG) and Pathways to Wellness Project.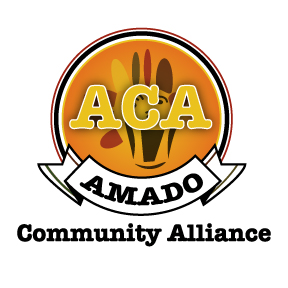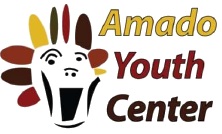 For Information:
Tony Bruno, Event Coordinator (520) 310-7712
Ed Dunin-Wasowicz, Chair (520) 403-0414
Amy Bass, Event Director, Fiscal Agent (520) 205-4780