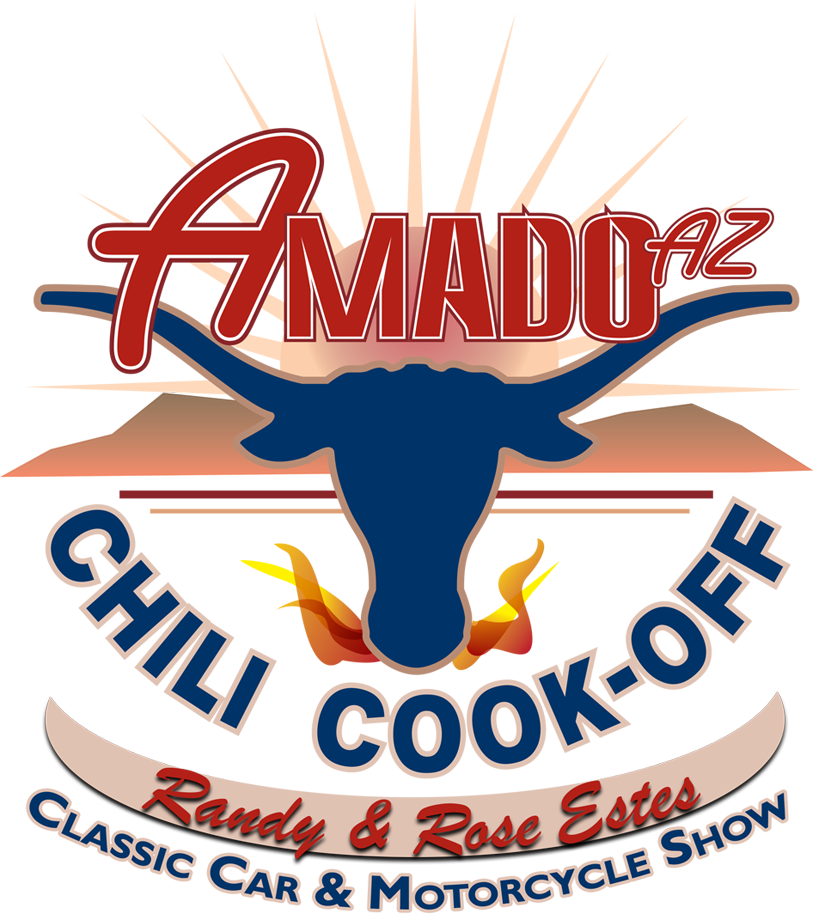 AMADO TERRITORY • 3001 E Frontage Rd • Amado, AZ 85645
Interstate 19 Exit 48 Arivaca Junction
10th Anniversary Amado Chili Cook-Off
Randy & Rose Estes Classic Car & Motorcycle Show
The in-person Cook-Off is postponed.
Stay tuned for news about our
2021 Virtual Car Show
RAI$ING FUNDS
FOR THE NEW
AMADO YOUTH CENTER
VISIT OUR SPONSORS & CHILI COOKS
VISIT OUR SPONSORS & CHILI COOKS
The Amado Chili Cook off is an Alcohol and Drug Free zone and is sponsored by PPEP, Inc., PPEC, Inc. reserves the right to ask anyone who violates this zone to leave.
A Tradition Since 2010
The Amado Chili Cook-off Randy & Rose Estes Classic Car & Motorcycle Show is a popular regional event of the I-19 Corridor. Arizona families from Phoenix to Nogales have enjoyed the festivities of this fundraising effort that benefits The Amado Youth Center. Today, with its attendance topping 1500, "The Cook-off" is an established Amado community tradition that works to increase tourism and economic development. We are proud to have the support of Pima County Community Prevention Coalition and PPEP, Inc. as the fiduciary agent.
Recap of Last Year's Event
Thank You To Our 2019 Sponsors!
$1500 Gold Lasso Sponsors
Susan Hulse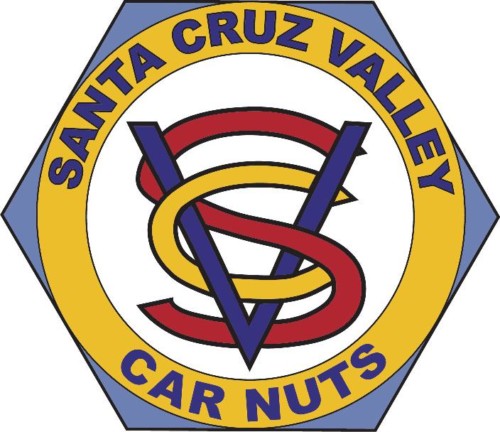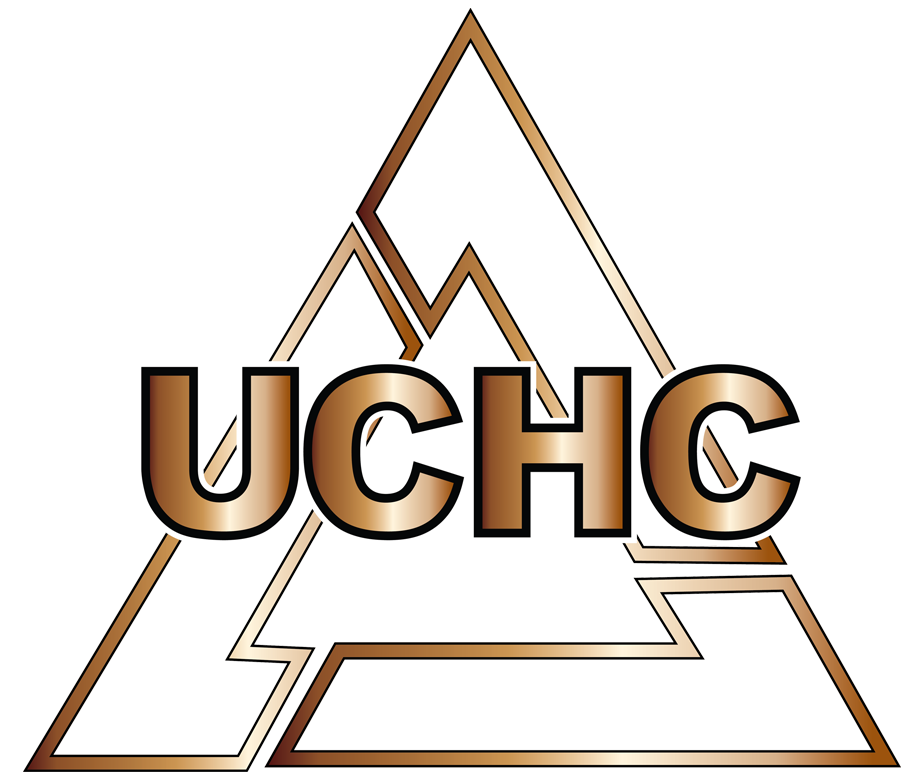 $500 Silver Buckle Sponsors
Jon & Gerrie's Support for Amado Kids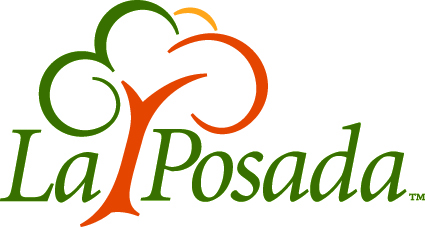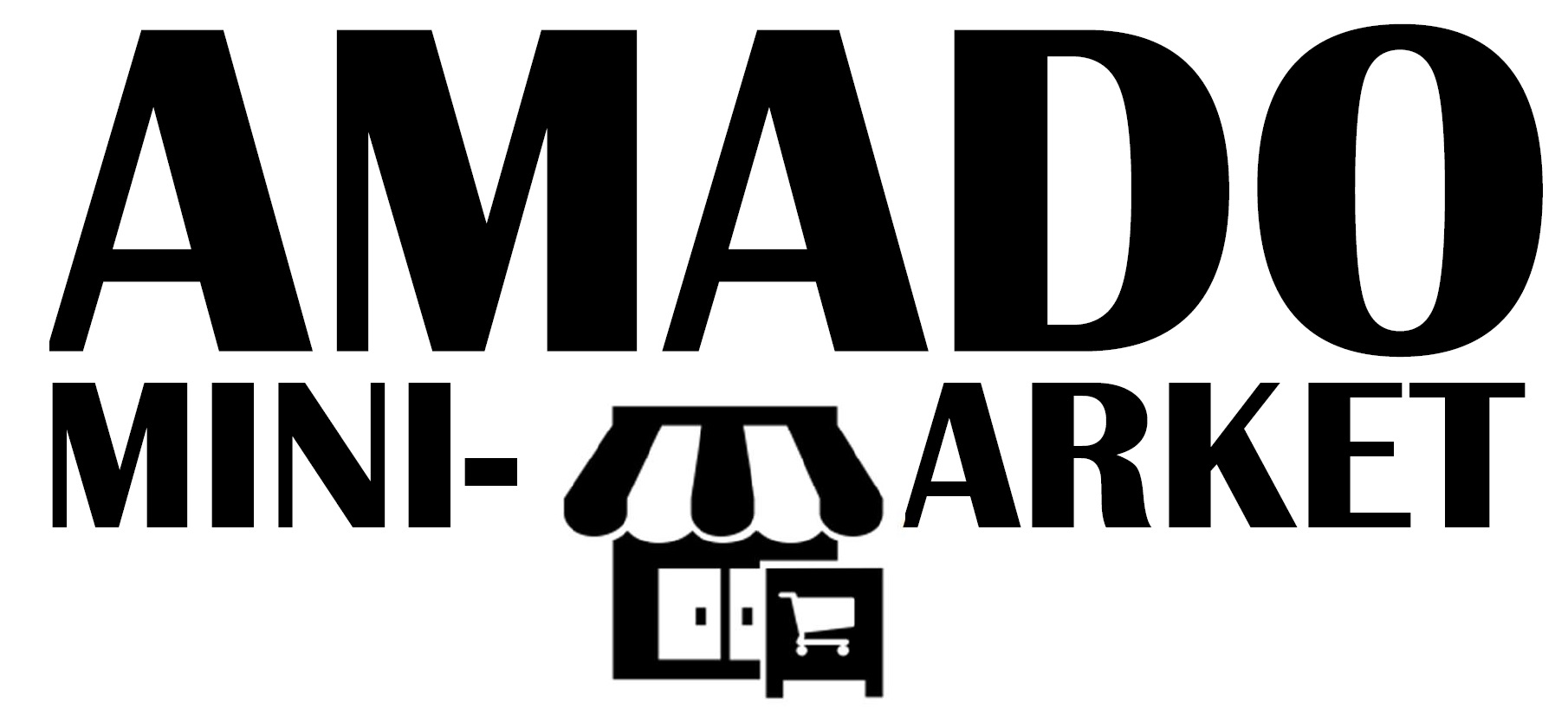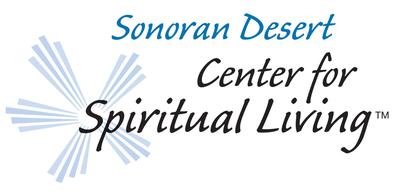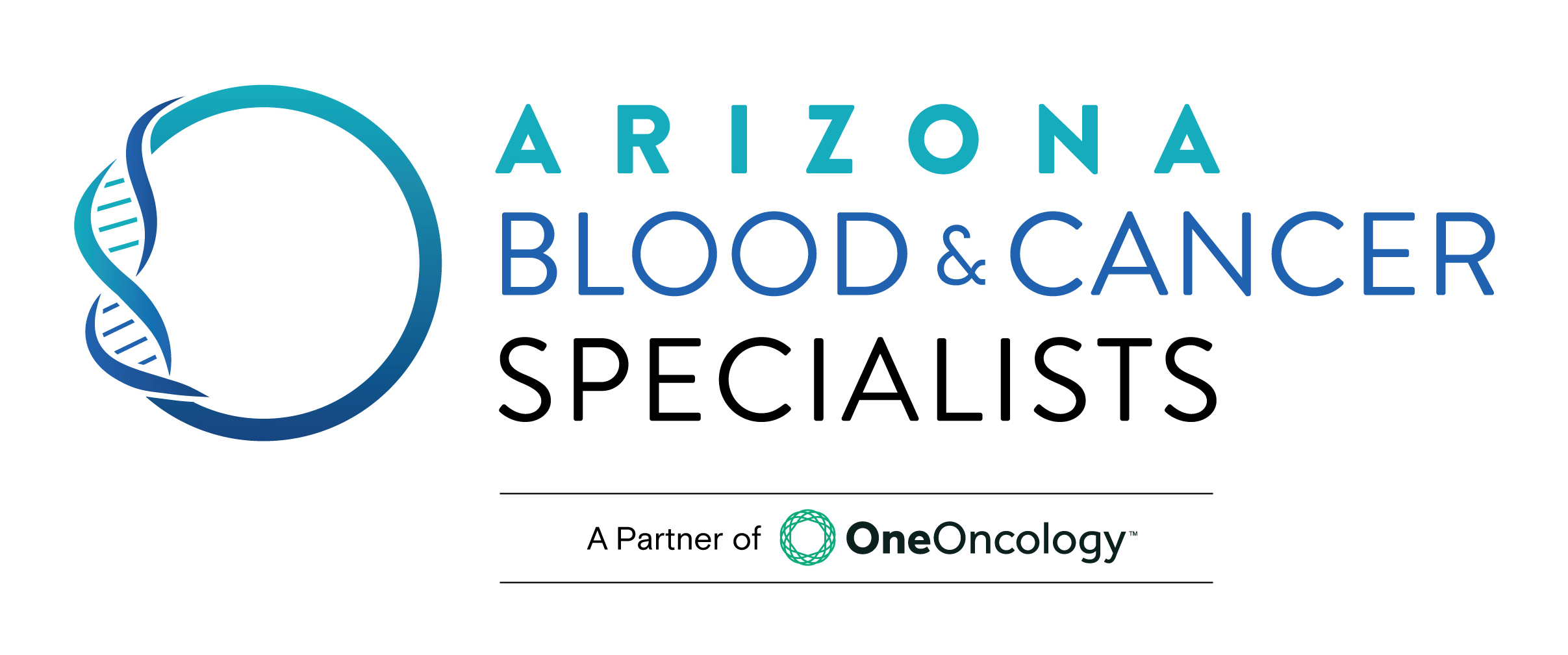 $250 Copper Bridle Sponsors
LeCroy & Milligan Associates
Pima Federal Credit Union
Desert Hills Lutheran Church
Country Financial
Crest
$100 Brass Spur

Sponsors
Salon on the Ranch
Thank You To Our 2019 Chili Cooks!

19th Hole Bar & Grille
Gray Hound
Amado Youth Center

Elephant Head Volunteer Fire Department
5-star chili/Tubac Rotary
Wisdoms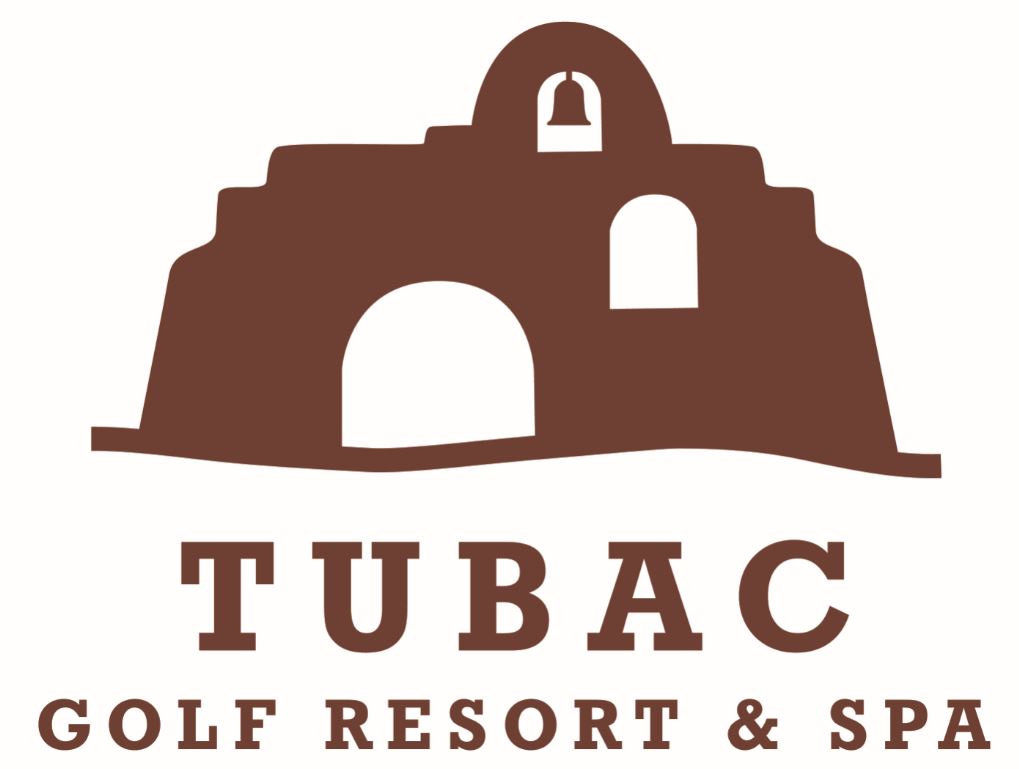 Arizona Family Restaurant 
Chef Yamas
The Amado Chili Cook-off is a project of the Pima County Community Prevention Coalition of PPEP, Inc., and is supported by sponsorships and donations. SPONSORSHIPS AND OTHER DONATIONS ARE TAX DEDUCTIBLE. INFORMATION: Tony Bruno, Event Coordinator (520) 310-7712 Ed Dunin-Wasowicz, Chair (520) 403-0414 | Amy Bass, Fiscal Agent (520) 360-5282