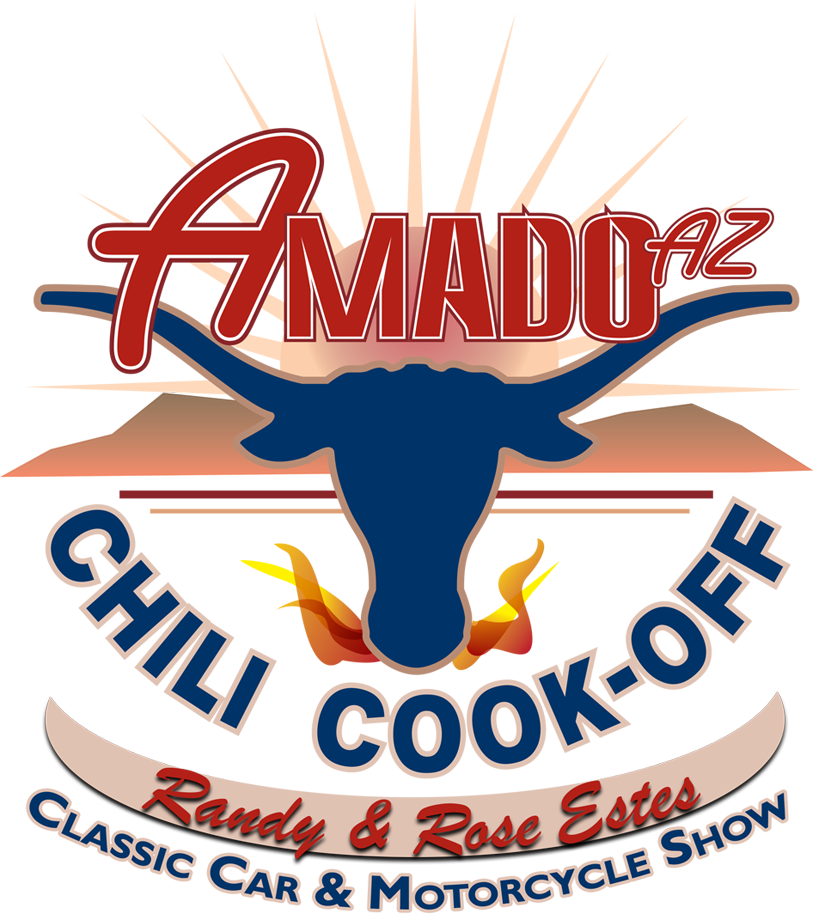 AMADO TERRITORY • 3001 E Frontage Rd • Amado, AZ 85645
Interstate 19 Exit 48 Arivaca Junction
10th Anniversary Amado Chili Cook-Off
Randy & Rose Estes Classic Car & Motorcycle Show
The in-person Cook-Off is postponed.
Stay tuned for news about our
2021 Virtual Car Show
RAI$ING FUNDS
FOR THE NEW
AMADO YOUTH CENTER
VISIT OUR SPONSORS & CHILI COOKS
VISIT OUR SPONSORS & CHILI COOKS
The Amado Chili Cook off is an Alcohol and Drug Free zone and is sponsored by PPEP, Inc., PPEC, Inc. reserves the right to ask anyone who violates this zone to leave.
Sign-up for the Classic Car & Motorcycle Show!
Don't miss out on this year's classic car and motorcycle show! Register your vehicle today and be a part of this years amazing show, complete with prizes and trophies!
Registrations have reached capacity and are now closed.