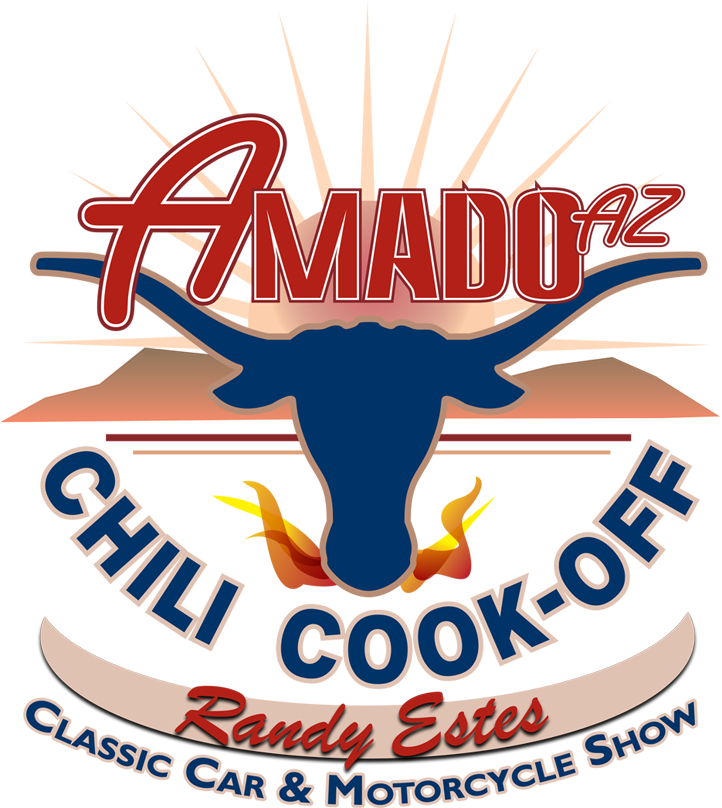 AMADO TERRITORY  • 3001 E Frontage Rd • Amado, AZ 85645
Mark your calendars!
The 8th Annual Chili Cook-Off & Classic Car and Motorcycle Show
Saturday, November 17th, 2018

Thank you Jean DeDoming for your sponsorship!
Thank you to The Sonoran Center for Spiritual Living for becoming a Silver Buckle Sponsor!
Thank you Gospel Rescue Mission for your sponsorship donation!
Event Location: Amado Territory
Amado Territory
3001 E. Frontage Road.
Amado AZ 85645
Photos from Last Year's Event: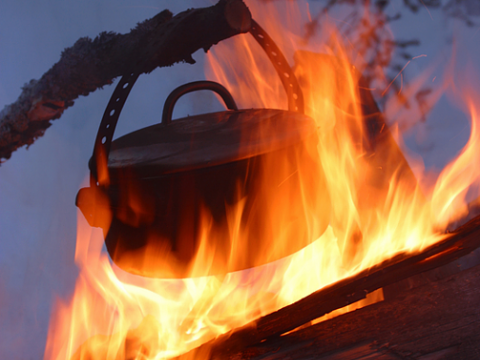 A Tradition Since 2010
The Amado Chili Cook-off Classic Car and Motorcycle Show is a popular regional event for the I-19 Corridor. Arizona families from Phoenix to Nogales have enjoyed the festivities of this fundraising effort for local community needs. Today, with its last attendance topping 600, "The Cook-off" is an established Amado community tradition. We are proud to have the support of the Pima County Community Prevention Coalition, and to have PPEP, Inc. as the fiduciary agent helping to create a bigger, better and healthy Amado community.
The Amado Chili Cook-off is a project of the
Pima County Community Prevention Coalition of PPEP, Inc.,
and is supported by the SAMHSA Drug Free Communities Support Program.
SPONSORSHIPS AND OTHER DONATIONS ARE TAX DEDUCTIBLE.
INFORMATION: Ed Dunin-Wasowicz, Chair (520) 403-0414 | Amy Bass, Fiscal Agent (520) 205-4780